RADIO LONDON FAB 40 – 26 dec 1965: uitzending zo 26 dec 2021 13-15 u + wo 29 dec 21-23 u (hh)
Zondag 26 december tussen 13.00 en 15.00 uur  voor een keer geen Billboard Hot 100. Maar omdat het kerst is bij 192Radio een aantal andere speciale programma's.
Kijk maar op de 192-site of de Facebookpagina. Tussen 13.00 en 15.00 uur verrassen we je voor een keer met de Radio London Fab 40 van 26 december 1965, precies 56 jaar geleden. Zie de lijst hieronder.
En fijne feestdagen en een gelukkig en gezond 2022!!!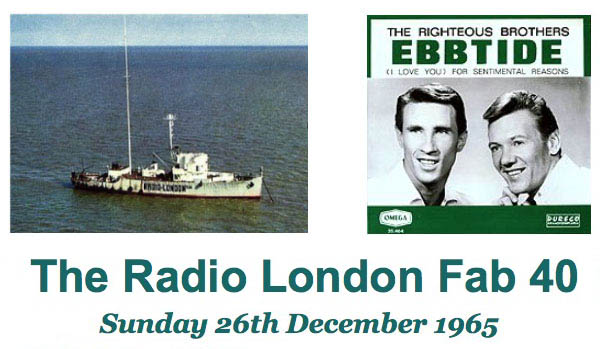 Ebb Tide (lyrics here) had been #5 in the US Hot Hundred in the spring of '65. In the UK, the single performed poorly, but fared considerably better in The Fab Forty than in the Nationals, barely scraping into the Top Fifty.
The Righteous Brothers were inducted into the Rock and Roll Hall of Fame in March 2003. In November of the same year, Bobby Hatfield died, aged 63. A beautiful piece of computer art called Ebb Tide and dedicated to Bobby's memory, is here.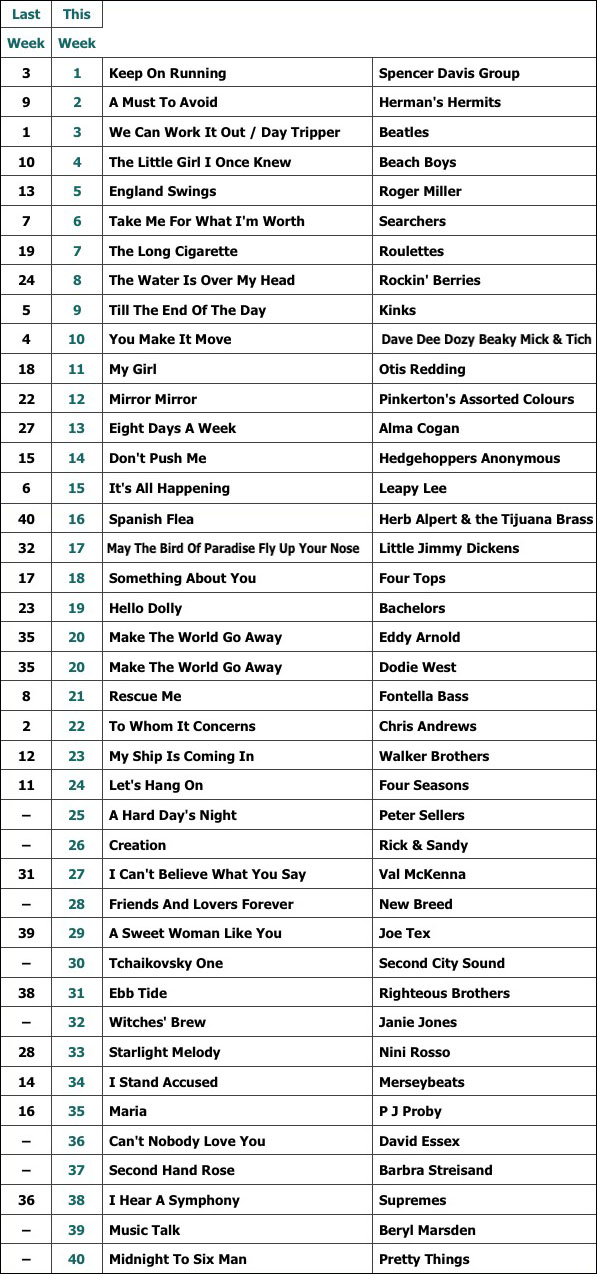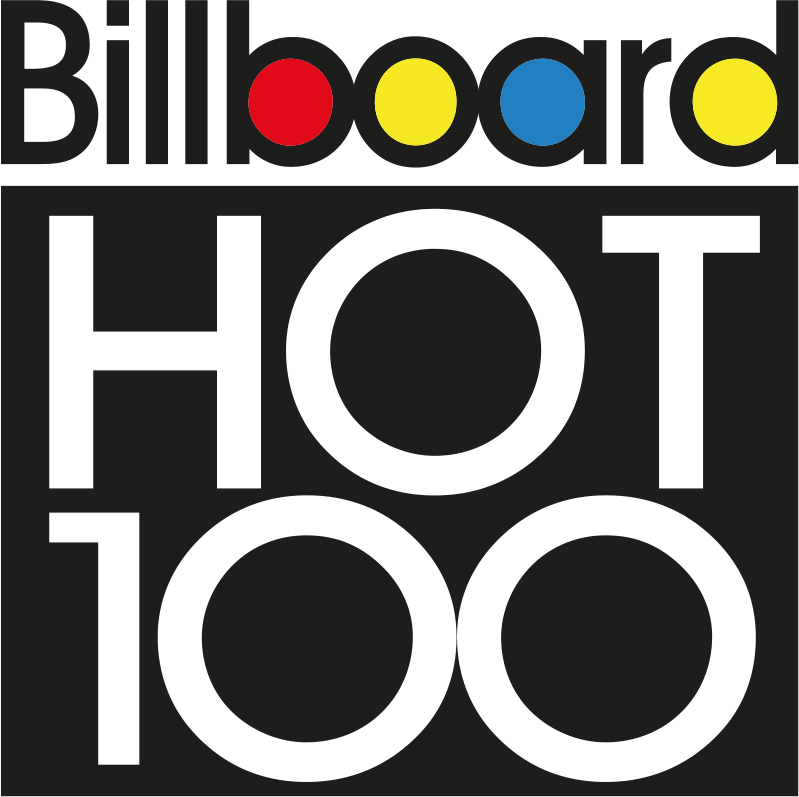 Klik op de lijst voor vergroting.