Op zondag 19 april tussen 18.00 en 19.00 u in Veronica's Jukebox anno 2020 kunnen we ook jouw nostalgische verzoekje plaatsen t.g.v. een verjaardag, jubileum of zomaar.
Mail vóór donderdag 20.00 u naar VeronicaJukebox@gmail.com of spreek in via de voicemail van 040 2439570.
Veronica's Jukebox wordt herhaald op de zaterdag erna van 10.00 – 11.00 u.
In Veronica's Jukebox hoort u naast verzoekjes ook de uitgaansagenda.
Niet commerciële berichten graag 3 weken van te voren naar VeronicaJukebox@gmail.com
Theo Erkens
Gerard Sterk
Veronica's Jukebox
+31 40 2439570
Twitter #Veronicajukebox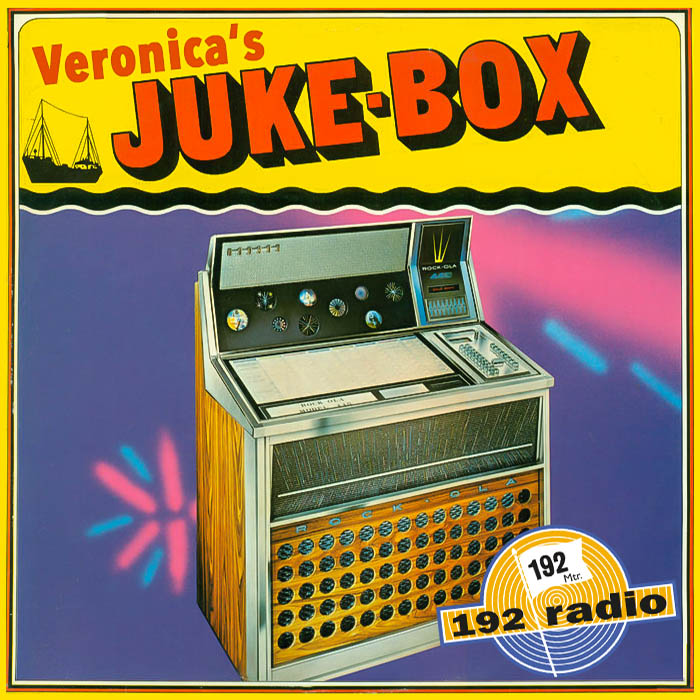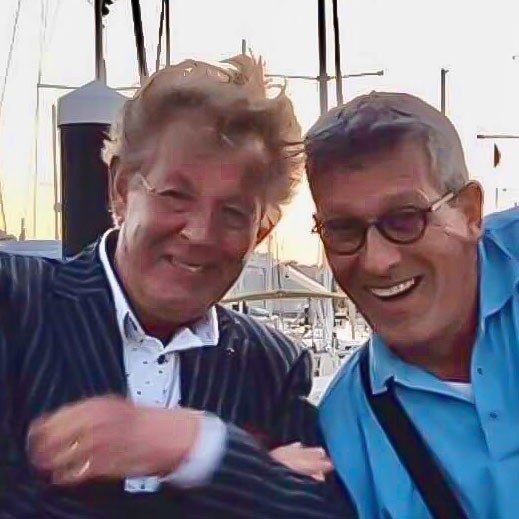 Info eerdere uitzendingen: